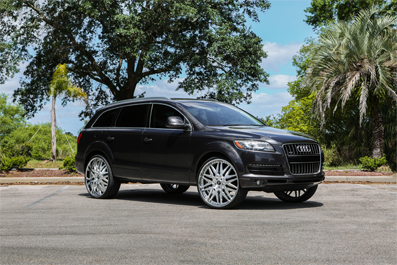 This 2014 Audi q7 sitting on our new amani forged artista is a beautiful combination. the artista's give this q7 a luxury look to set this vehicle apart from the rest of the q7's that you might see out on the road.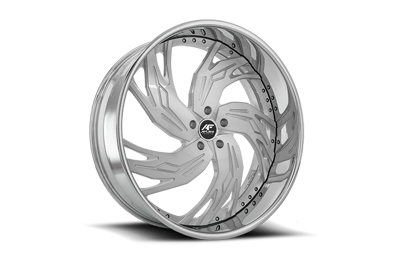 the amani forged Bocca is an engeneering and design work of art. from the design to the forging in the wheel, this wheel is truly 1 of 1. a design like this has never been seen before and is sure to turn heads when you're rolling.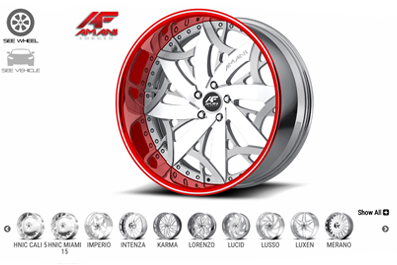 Build your Amani Forged wheel using our Wheel & Car Builder with carbon fiber, brushed, custom color options & more!
Photos
Photography is something that is important to amani forged in order to showcase our wheels to the world.